Social Marketing Agency in Lucknow, India - Digital Nawab
Social media networks are available to everybody, allowing businesses to track the activity of their customers or potential customers.
This allows marketers to learn more about their target audience's likes, dislikes, and interests, allowing them to develop a stronger marketing plan to attract such clients.
Learning these patterns allows you to focus on the areas you aren't paying attention to while producing content for your website, assisting you in getting better at your digital marketing techniques for attracting the correct clients and satisfying their requests. Digital Nawab Fulfill all your needs.
Social media allows you to know what your clients are most interested in. As a result, you may develop material that is relatable to your audience, which can increase interaction on your social media presence.
Benefits of Social media Marketing Agency
Building Awareness and Brand Recognition
Gaining brand awareness is one of the most crucial marketing goals for every company. This is since people prefer to purchase brands they are familiar with. Fortunately, social media makes brand creation simple and successful.
Social media has an advantage over conventional media in that it allows you to get your brand in front of people much more rapidly and simply. Furthermore, it draws your audience's attention to your brand even when they aren't thinking about it.
Drive Traffic towards your Website
Social media marketing may help drive people to your website. It's doubtful that you'll get all of your traffic from search engines. Inbound traffic from social media networks might be more diversified.
Though social networks are excellent for driving visitors to your website, you must consider not just what to publish but also how frequently to publish. You don't want to be that obnoxious marketer, or you'll alienate your consumers.
Building a Trustworthy Reputation
A solid social media marketing approach will spark discussion about your company, goods, and partners.
When people leave comments on your social media posts, interact with them. Make them believe there is a person behind the brand. Making customers feel like they're not talking to a robot can improve their view of your organization and make them feel more like a valued customers.
Keep up to date on rising demand and what your clients desire
Audience research is similar to social listening in that it involves gathering information from a group of people. It looks for the terms that your target audience will use, but it is more focused on your unique product. You may obtain this information through social media. You can see the reach and analytics for all of your posts on Facebook and Twitter.
To access the insights on your Facebook page, go to the page for which you are the administrator, and they will be shown next to your cover photo. At the bottom of each tweet, Twitter will include a link to access the insights for that particular tweet.
Social Media Optimization (SMO)
SMO involves deciding what content works best for your organization on social media channels and replicating that performance. It's much easier said than done. To do this, you will first determine what content your target audience is looking for, then determine where you belong in the social media landscape, and lastly implement (and then reevaluate) your approach. You may know it as a procedure comparable to search engine optimization (SEO). What's the main similarity? The idea is to get your material in front of as many individuals as possible.
When your prospects and customers are online, where do they go? They may use Pinterest or Facebook in their personal life. When they use social media for business, though, they are more likely to be found on sites like LinkedIn or Stack Exchange. According to the Content Marketing Institute, 66 percent of marketers consider LinkedIn to be the most successful B2B social media site.
When it comes to social media optimization, you don't have to be on every site. However, you must select the appropriate platforms for your audience, then double down on your efforts and enhance your presence in those places.
5 Steps to Social Media Optimization
To improve your social media channels, you must first devise and then implement a social media optimization strategy. If you follow these five steps, you'll be well on your way to a search-friendly social network presence.
Analyze your audience
Perform competitive analysis
Build a strategy based on findings
Execute on that strategy
Analyze results and adjust accordingly
Social Media Platforms we focus on:
As entrepreneurs, marketers, and social media lovers, we recognize the critical role that social media platforms play in today's business scene. Each platform is always changing and introducing new capabilities to help with community interaction. Building your organic, or "owned," presence is critical to success in today's digital marketing world. You know you need to be present on several social channels, but if you've arrived here, you're probably wondering, "What is the ideal social media platform for my business?"
What platform should you use with so many possibilities — Facebook, Instagram, Twitter, Pinterest, TikTok, Reddit, and Snapchat? Which social media platform is ideal for your company? How do you get the most bang for your buck when it comes to marketing?
Each social media platform has its personality and environment. The user demography, what that group is interested in, and the issues they face all contribute to their identity. TikTok, for example, is swiftly becoming the new meeting spot for younger people. The 18-24 age group accounts for 42 percent of the 30 million monthly active users in the United States, while the 13-17 age group accounts for 27 percent.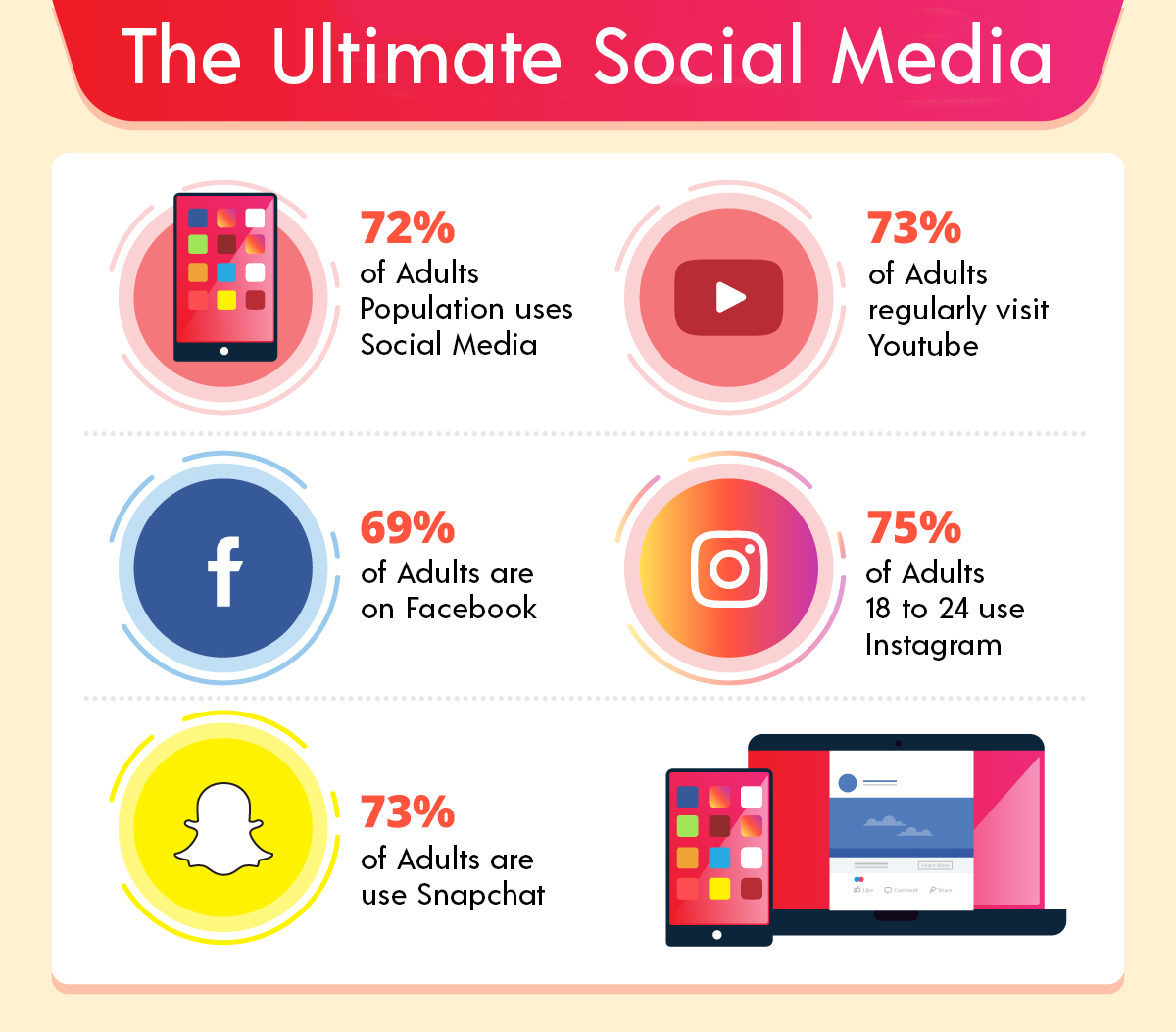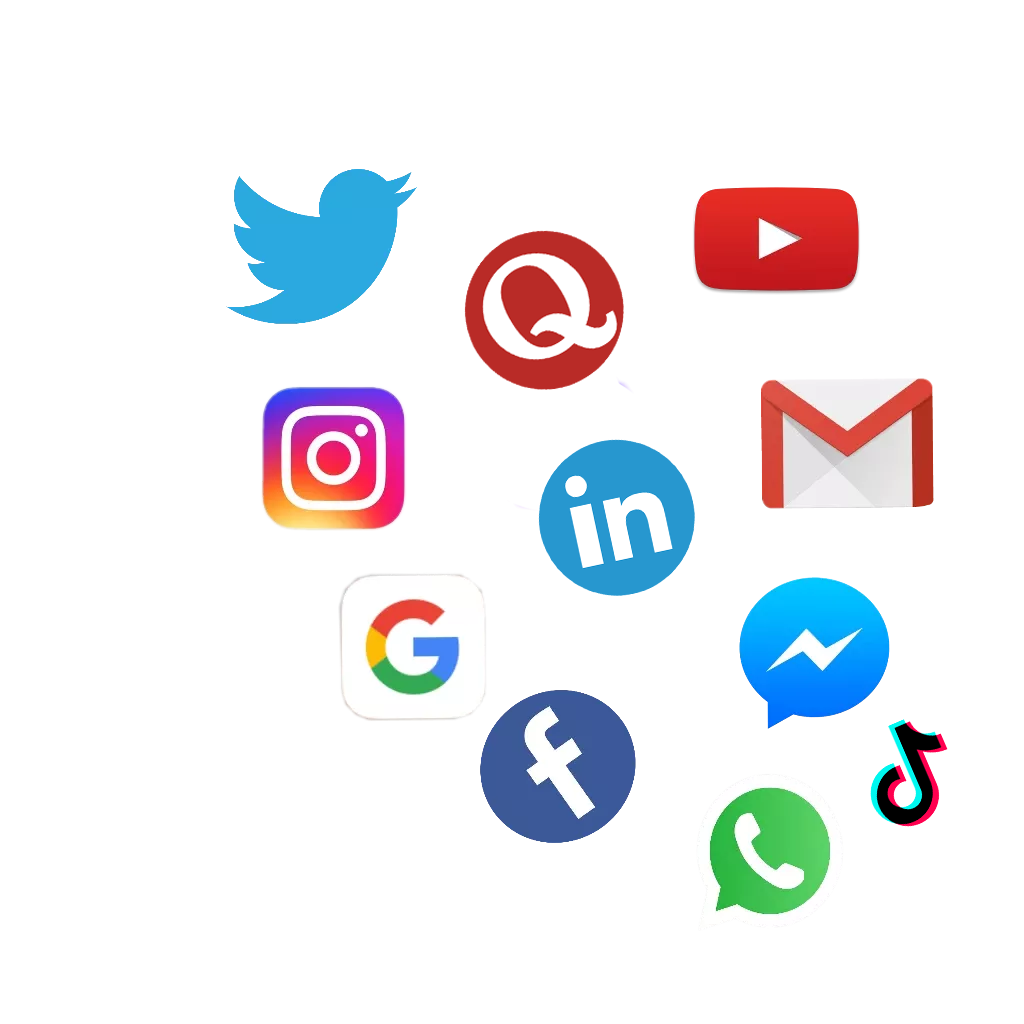 Our services include platforms such as:
We also offer social media marketing services across a few other platforms upon request. They are:
Let's do Business
Excellent services and good work environment.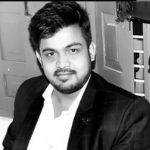 Naveen Gupta
Have been working with the team from past 3 years, and it has been really amazing to work with them. They are highly professional, great knowledge of their work and extremely dedicated. Keep up the great work!!!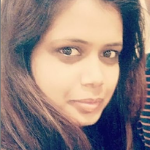 Shefali Shukla
Beautiful work. Very professional. On time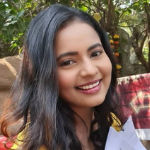 Nandini Maurya
Nice work, good to work with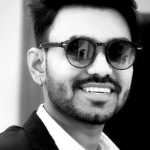 Sumit Kapoor
Very well and professional in work manner always look first for work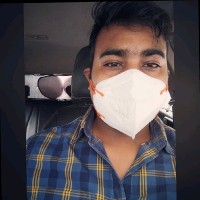 Harshit Verma
Best Website Devlopment & Social Media Marketing company in Lucknow, Thanks Ujjwal & Sharad for growing my business, you all give good advice on how to reach the targeted audience. My website & Business is getting traffic from your quality advice Thanks for your support digital nawab!!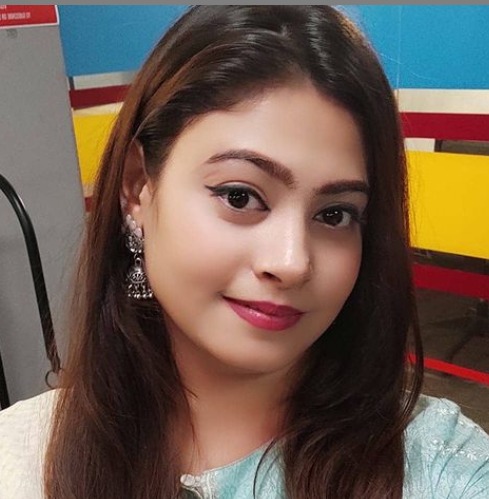 Surbhi Goel
Super Service of Google Adwords & Display Add.... Thanks to Promote DAF International....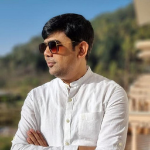 DAF Modular Kitchen
Our Associations !!
We Have Crafted Success Stories On Global Forefront